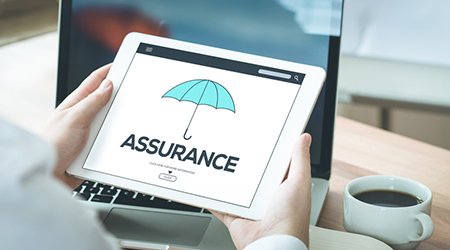 Whether it's an in-country move or a move abroad, our Easydem.com agents make every effort to insure your items from door to door. Simply fill out the value declaration form for insurance purposes, along with the relevant customs forms for export if needed, providing a costed inventory of your items and packing list.
These forms are meant to give an estimate of the nature, value and condition of the objects at the time of packing and unpacking, serving as a reference in the event your items are compromised (loss, theft, damage).
Covering your items with high-quality insurance guarantees the protection of your belongings should there be a shortcoming on our end.
Because we believe all of our customers deserve the same high level of care in guaranteeing the protection of their items wherever they may go, we only work with companies with high standards and reputation.